Design & Concept: Jennifer Rudelove (formerly Rudloff)
Spring 2014 Berlin
"Who do you love?"
"I love all people who say the right right words to me
So that i feel more closer to my self
I find that seems logical
If you love yourself you are ready to love others"
Getting blocked or standing in the right rhythm to your self. A conceptual collection inspired by the topic "Selflove".

Frühling 2014 Berlin
"Wen liebst du?"
"Ich liebe all die Menschen, welche mir die richtigen, richtigen Worte sagen, sodass ich mich näher zu mir selbst fühle. Ich finde das scheint logisch. Wenn du dich selber liebst, bis du fähig andere zu lieben."
Blockiert sein oder im richtigen Rhythmus zu sich selbst stehen. Eine konzeptionelle Kollektion inspiriert von dem Thema Selbstliebe.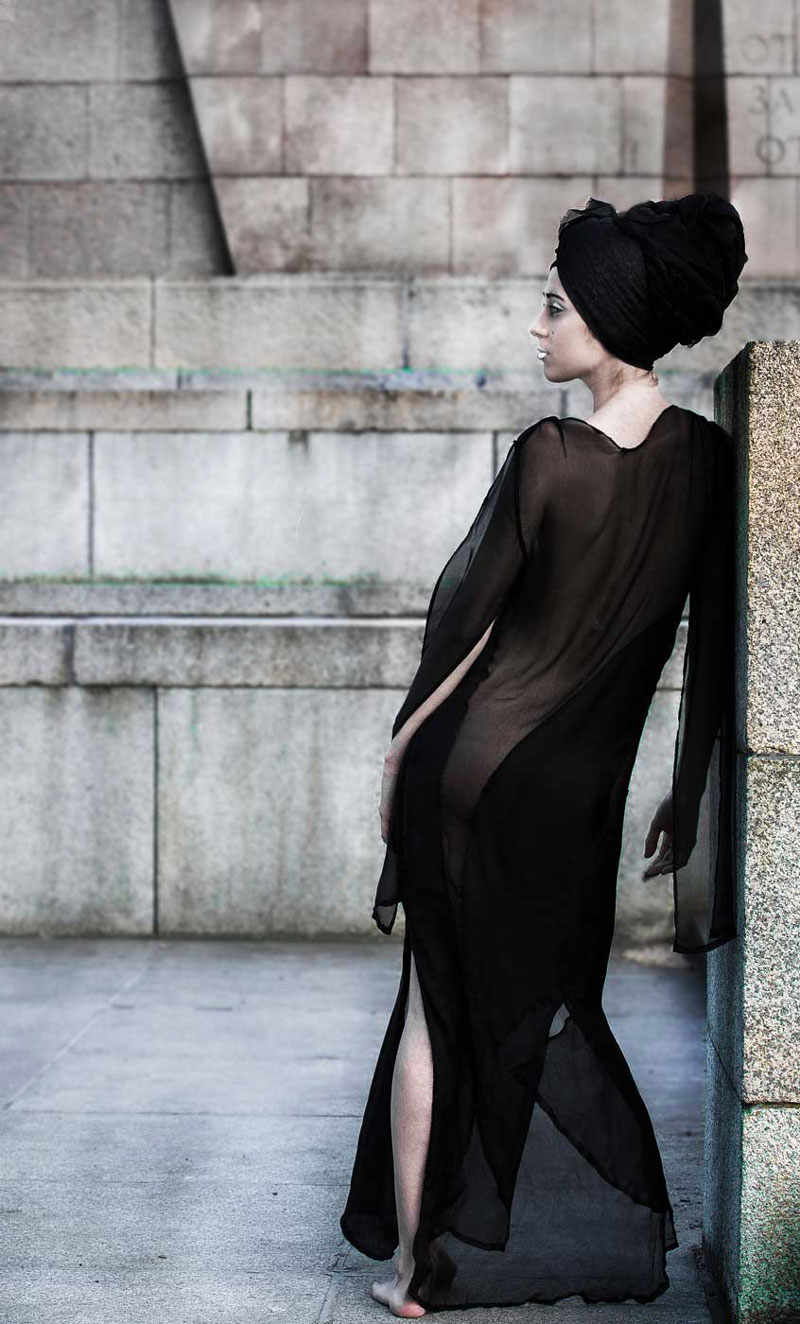 Credit
Design & Concept: Jennifer Rudloff
Model: Lisa Schibor, Erik Rieger
Photography: Jakob Huber