Cinema movie (112min, Tragicomedy) Head of Costume Design: Jennifer Rudelove
"Colourful, happy and independent"- that is the goal of the art commune "Rakete Perelman". But as life happens, the interpersonal challenges don't take long to show their faces.
"Bunt, fröhlich und unabhängig"- das Ziel der Kunst-Kommune "Rakete Perelman". Aber wie das Leben nun mal ist, lassen die zwischenmenschlichen Herausforderungen nicht lange auf sich warten.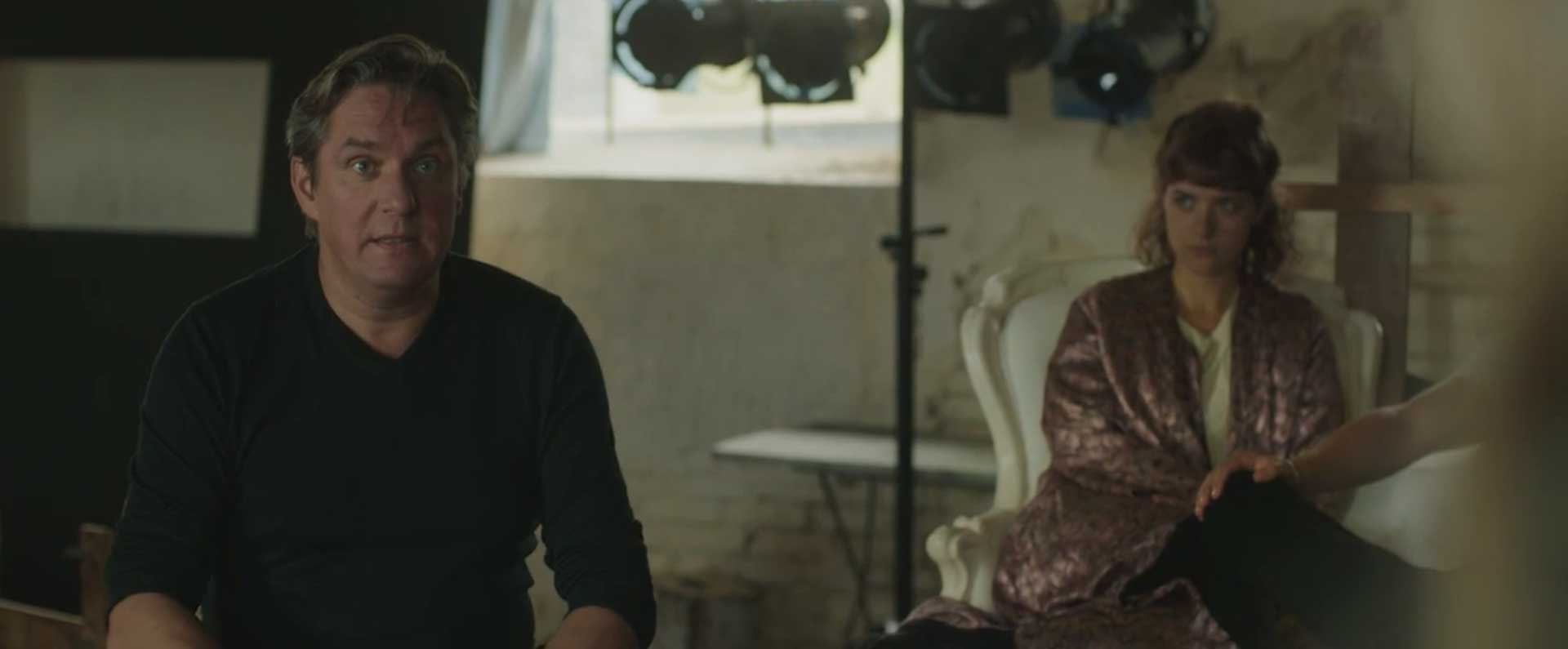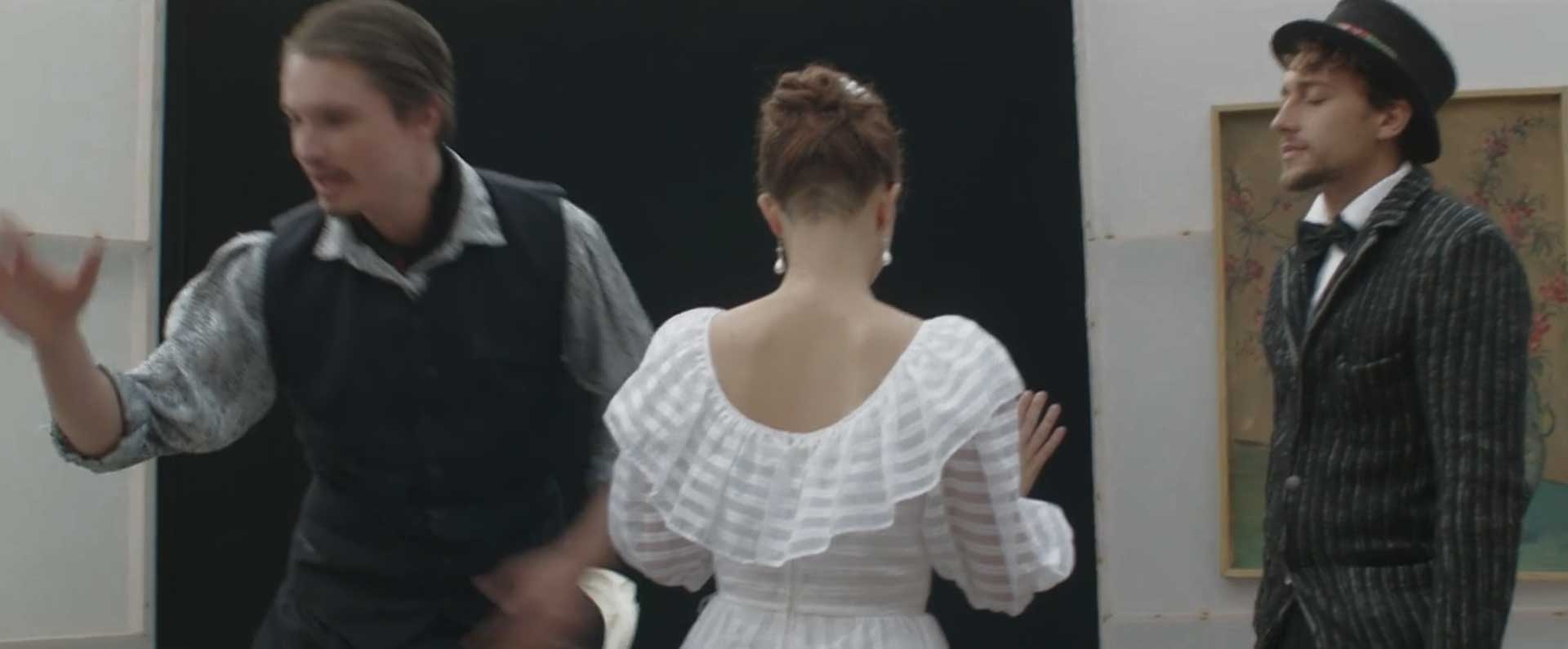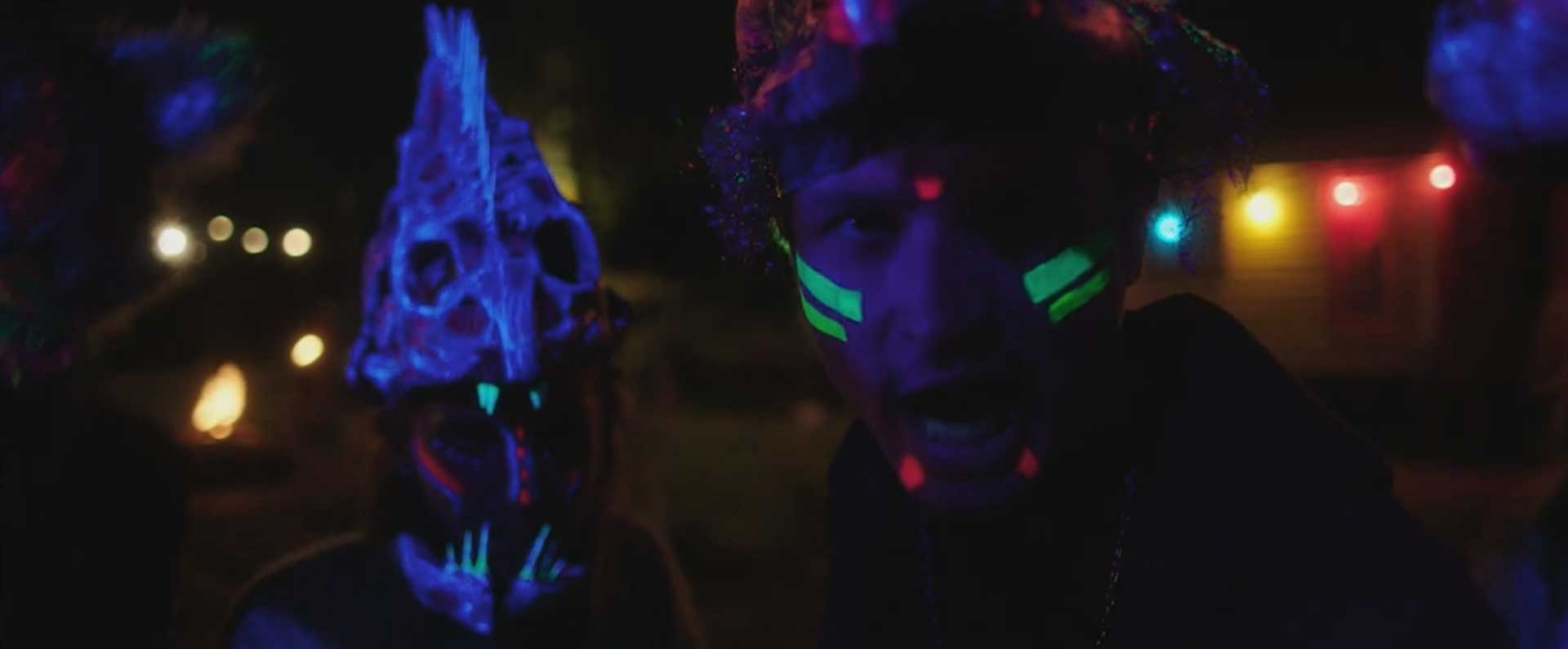 Credits

Director: Oliver Alaluukas
Production: Anna Wendt, Fabian Winkelmann
Producer: Aida Brückner
Production Manager: Max Michel
Head of Costume Design: Jennifer Rudelove

Keywords: Oliver Alaluukas, Liv Lisa Fries, Kostümdesign,