Short Film (Drama, 21 min) Head of Costume Design: Jennifer Rudelove (formerly Rudloff)

Emma went with her mum, her stepfather and her new little brother out to camp in the springtime. In the last night, the familiy idyl got stainned. Instead to stand behind Emma, her mum sticks to her new husband.
Emma ist mit ihrer Mutter, dem Stiefvater und dem neuen kleinen Bruder im Frühjahr campen. Doch in der letzten Nacht wird das scheinbare Familienidyll befleckt. Anstatt sich hinter Emma zu stellen, hält die Mutter lieber zu ihrem neuen Mann.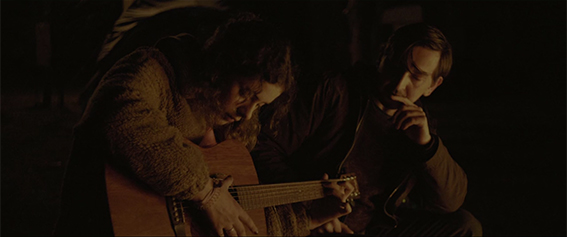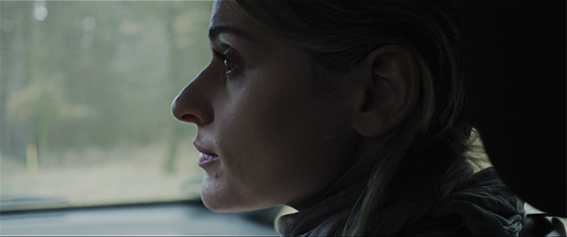 Credits

Short movie: Nachthall
Director & Script: Victoria Schulz
Production: Lucas Graff
Kamara: Adam Graf
Head of Costume Design: Jennifer Rudloff
Cast: Emma Floßmann, Julia Becker, Till Wonka

Keywords: Victoria Schulz, Kostümdesig