Design & Concept: Jennifer Rudelove







Made late summer 2017, publ. spring 2018 Berlin

Fuck Yuppi follows the same approach
as the first collection. Open edges and minimal design merged together with detailed patterns.
Open your mind, penetrate the dynamics and subvert the system:
Hack the planet!



Gefertigt Spätsommer 2017, veröffentl. Frühling 2018

BerlinFuck Yuppi folgt den Ansatz der ersten Kollektion. Offene Kanten, minimales Design gepaart mit detaillierten Mustern. Lasst unseren Geist öffnen, die Dynamiken durchschauen und die Systematiken unterwandern:
Hack The Planet ***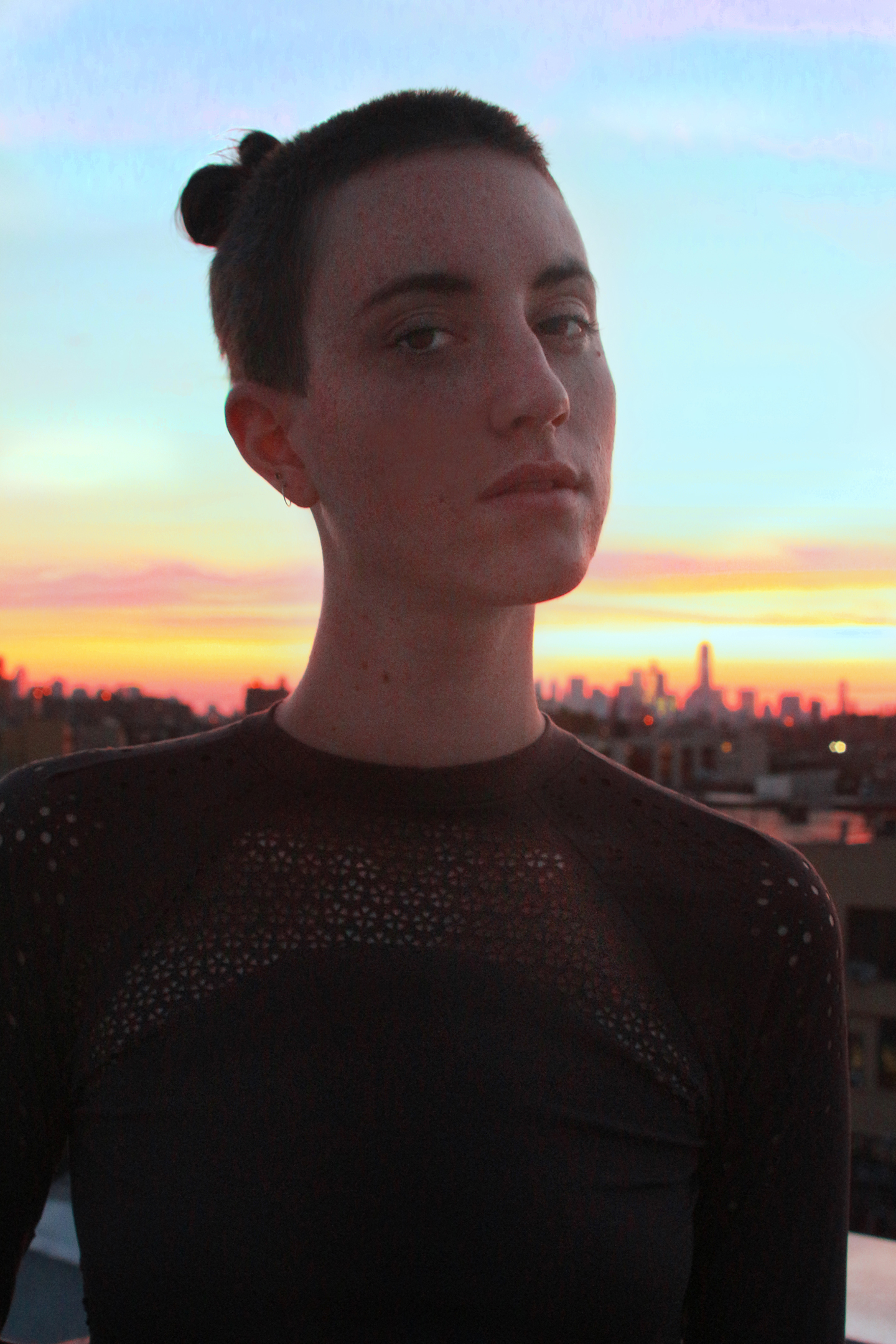 Credits
Design & Concept & Photography: Jennifer Rudelove;
Model: M. G.